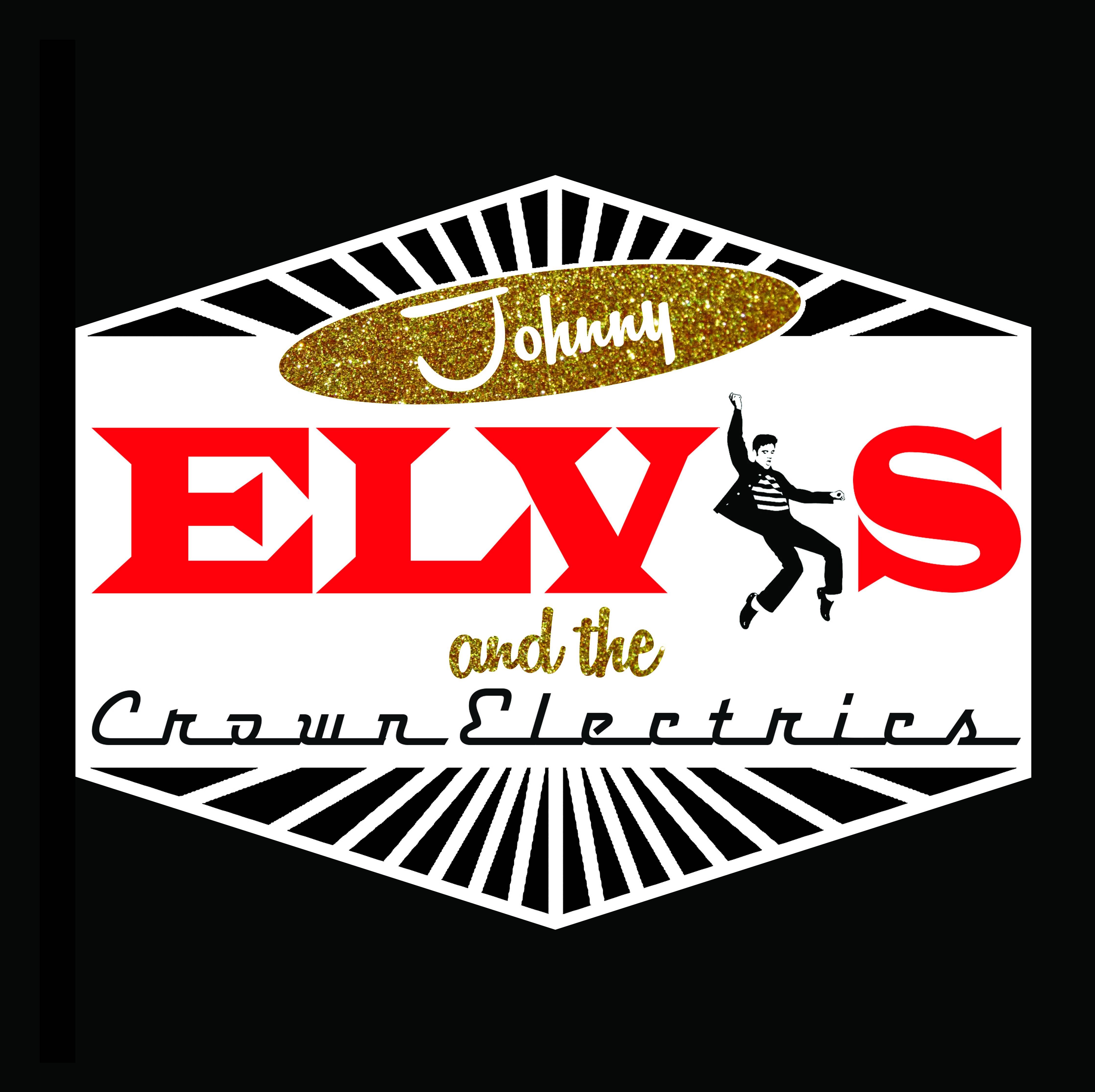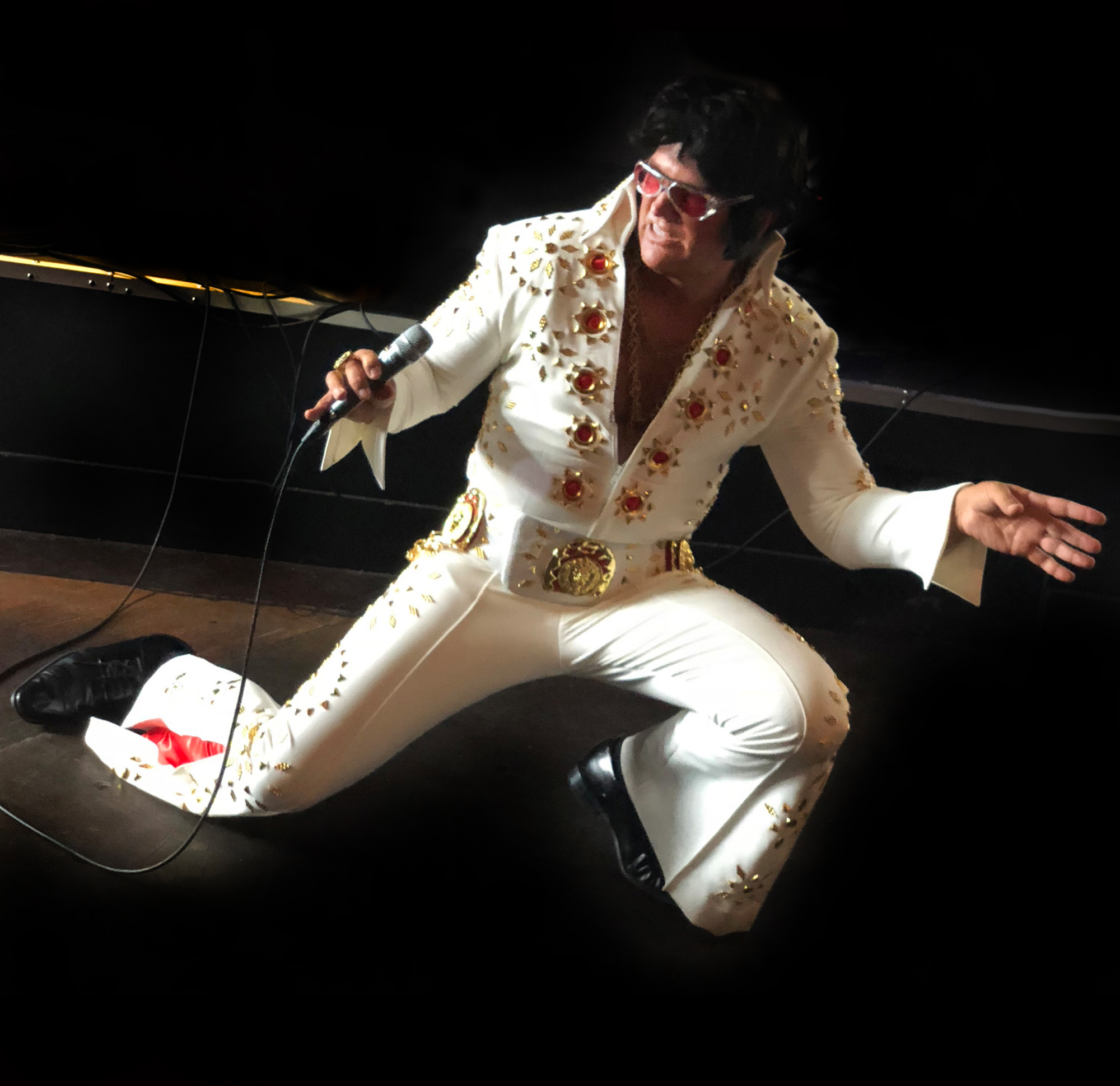 •
•
•
Saturday, November 16th, 8:00 pm to 10:00 pm
Peter Allen Inn, 8581 State Street, Kinsman, OH
Regular Tickets (show only): $23.00
Dinner and Show: $50
•
•
•
Saturday, November 23rd,
Private Event
•
•
•
Saturday, January 11th, 8:00 pm to 11:00 pm
Wilbert's Food & Music, 812 Huron Road East, Cleveland, OH
Elvis Birthday Bash!
•
•
•
Johnny Elvis and the Crown Electrics will entertain you with the most authentic sound and experience of an Elvis Presley performance from the 50's and early 60's. You'll really believe Elvis is in the building! Make your special event a night to remember with an appearance byJohnny Elvis and the Crown Electrics!
Available to play clubs, private parties, and other venues in the Northeast Ohio area.
Click CONTACT for more information, or to inquire about bookings!
•
•
•
You may have seen us at:
• Sunset Bar & Grill, Fairport Harbor, OH
• Tiki Underground, Hudson, OH
• The Music Box Supper Club, The Flats, Cleveland, OH
• Harbor House Bar & Grill, Huron, OH
• Pinecrest, Pepper Pike, OH
• Wilbert's, Cleveland, OH (including Elvis' Birthday Bash!
Opening performance by David Loy and the Ramrods)
• The Quarry Golf Club, Canton, OH
• Rush Inn Bar & Grille, Avon, OH
• East Shore Park Club, Rockabilly Festivals
• The Granite Grill, Medina, OH
• The Westlake Music Festival
• The Winchester Music Tavern, Lakewood, OH
• Panini's Bar & Grill, Westlake, OH
• WKYC, Channel 3
•
•
•
Who we are:
John A. ~ Johnny Elvis
The Crown Electrics:
Al S. ~ Guitar
Bill S. ~ Keyboard
Dale T. ~ Stand Up Bass, Electric Bass
Jim T. ~ Drums
•
•
•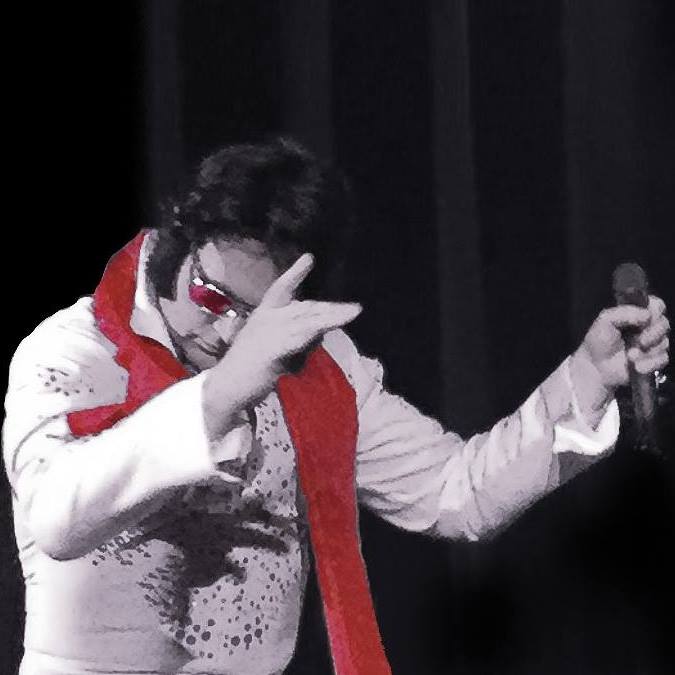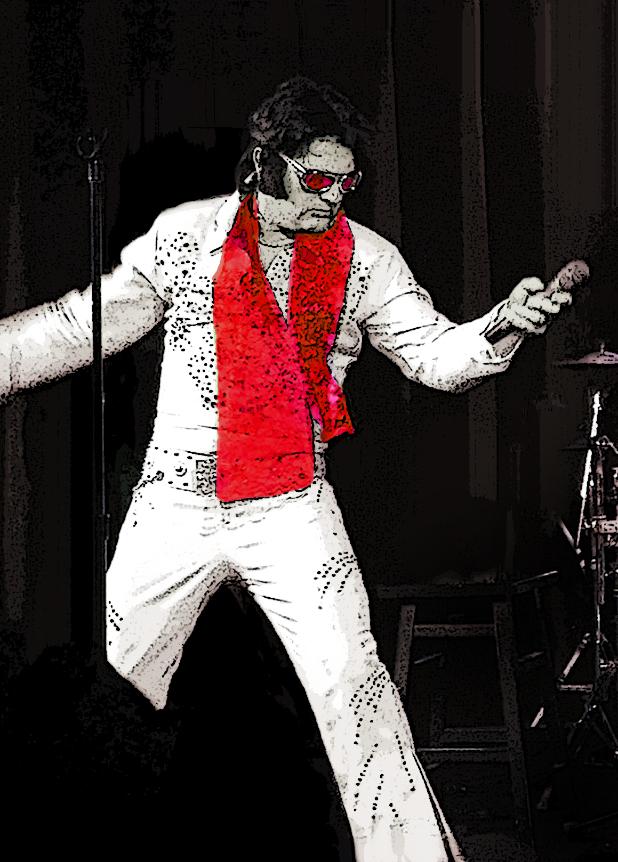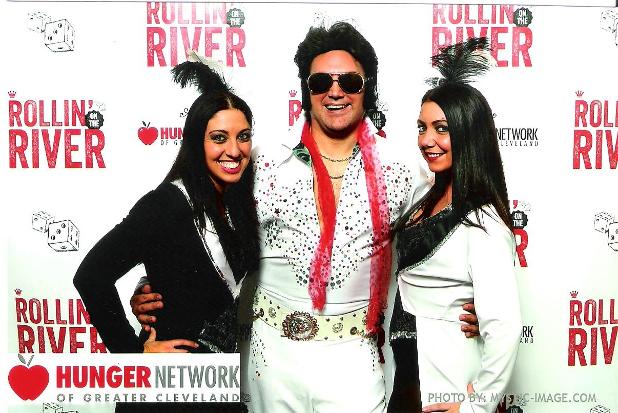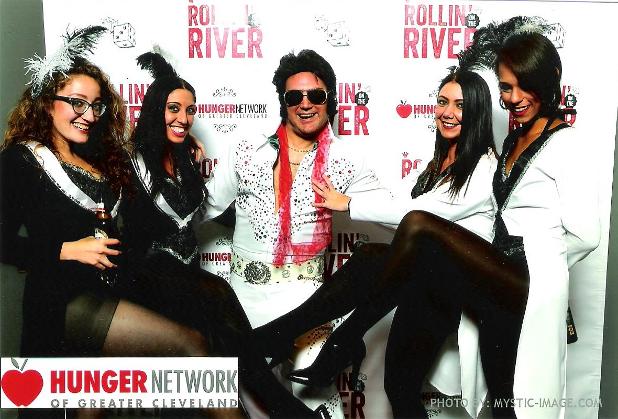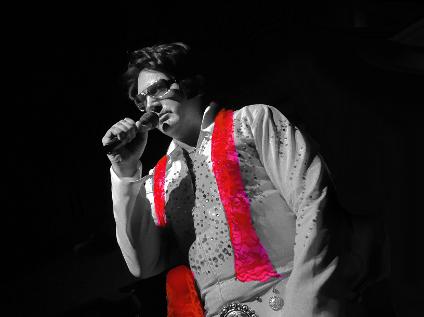 Baby Let's Play House.mp3